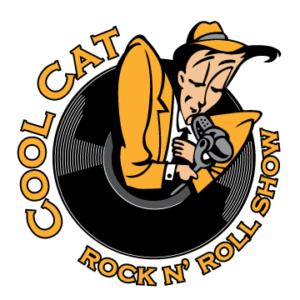 Calling all divas, shower belters, car performers, and superstars – even if it is in your own mind in your own mind! Crank up the system and show off your pipes to your favorite song – fun is mandatory – earplugs are optional!
The Cool Cat Rock n Roll Show will leave your guests wanting more with music, laughs, sing-a-longs and plenty of silliness and magic! Yes, your MC is also a professional Magician and Member of the Magic Castle in Hollywood.
Song choices and requests can be made directly from your phone, then text your request the MC!
No more big bulky books! Sound Gardens has one of the most extensive libraries in Southern California, in a searchable online database.
This is not a snooze-you-to-sleep karaoke night, it is singing party that entertains and includes all your guests – making it an event to be remembered!
– The best hits from all genres, from country to rock to pop to alternative
– A state-of-the-art sound system
– Song lyrics displayed on video screen
– Stage and nightclub lighting
– Ask us about Karaoke Roulette!
– Audio & Video Recording Available!
Interactive
Crowd participation, sing alongs, magic and more!
Interactive night that includes everyone!